Commercial security camera installations
Installing a video surveillance system at your business will give you the ability to check in after hours.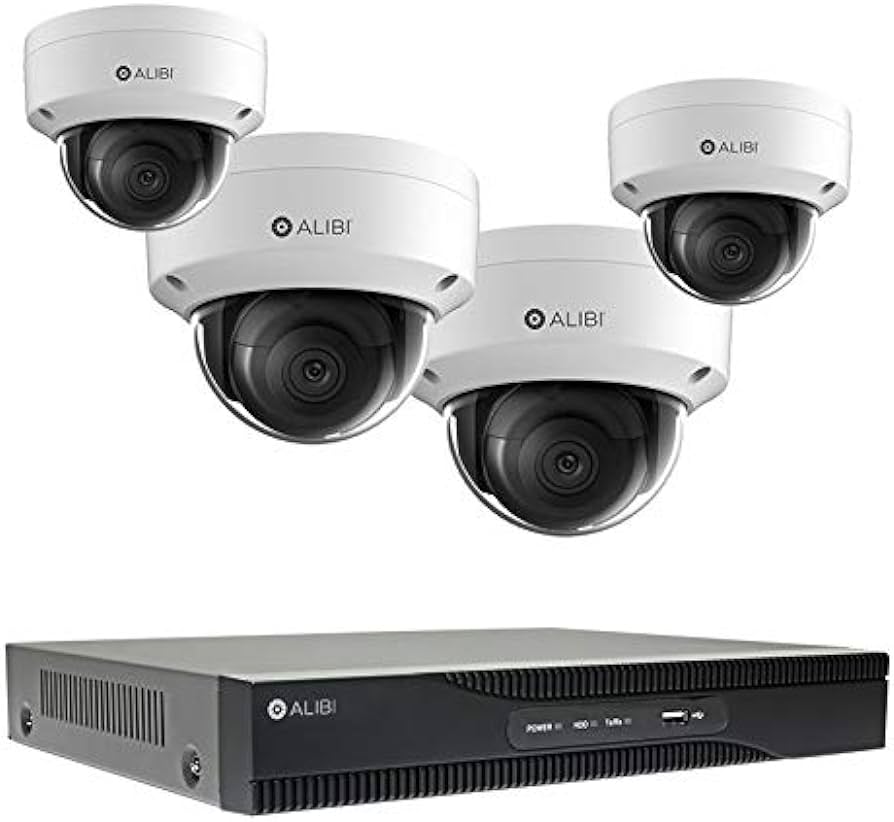 Video Monitoring - Your eyes when you can't be there Packages starting at *$999!
Many businesses are implementing video surveillance systems to keep an eye on what is most important to them. Whether it is vital information, inventory, building grounds, or even employees. You can always keep an eye on your entire business with a video surveillance system. Whether your business runs 9-5 or 24 hours a day, you can keep an eye on everything from anywhere.
Shop Now
Cloud Cameras and Traditional Systems
You've worked hard for your business. That's why you shouldn't leave its security to chance. Whether it's a retail store, restaurant, or industrial complex, CSS has the man-power and the know-how to secure your business.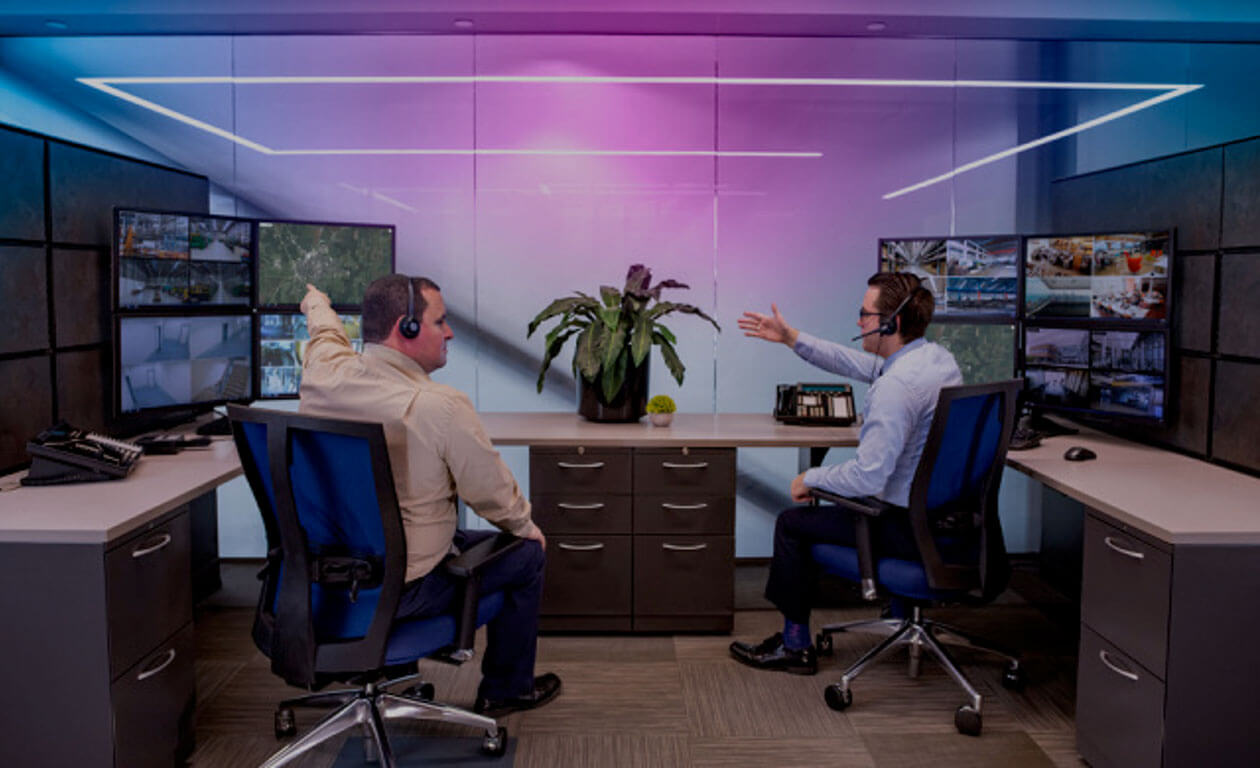 Under 24/7 Liveviewing and industry leading support
Today's camera systems allow you to see every detail vividly, day or night. With crystal clear video quality you'll have confidence that your business is protected. Advanced features such as PTZ (Pan, Tilt, Zoom) PTZ cameras can quickly pan left to right, tilt up and down, and zoom in on objects. With custom presets, you can quickly see areas of interest like your parking lot, front entrance, or high-traffic areas.

With our industry leading support we're here for you when you need us.
Shop Now