SONOS Arc Concealment
Seamlessly integrate Sonos® into any space with Leon's patented Tonecase FIT Universal, a streamlined mounting system that attaches any Sonos soundbar directly to the TV, while elegantly concealing it behind a custom-width grille.
Works with Sonos Arc, Playbar, and Beam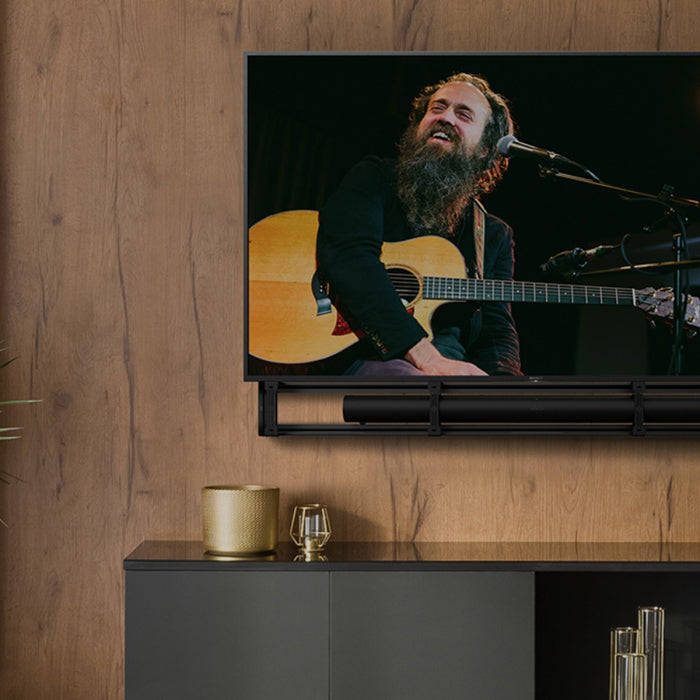 Before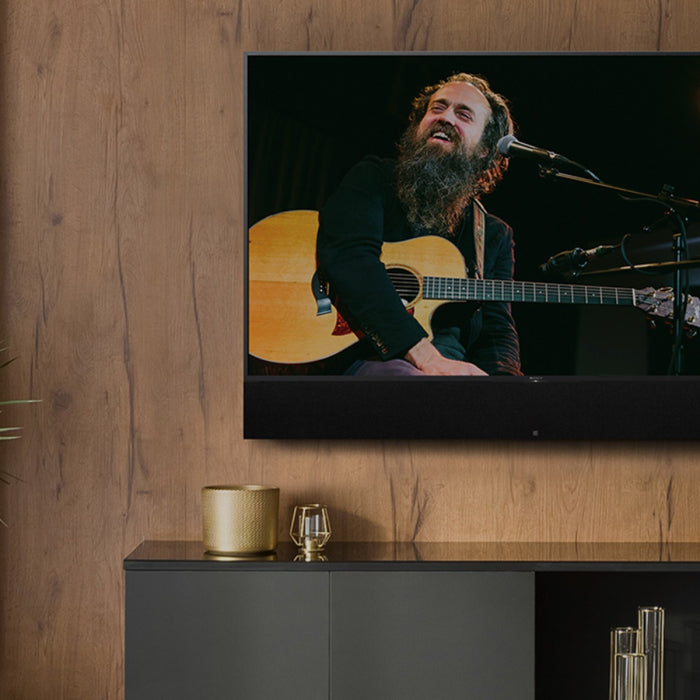 After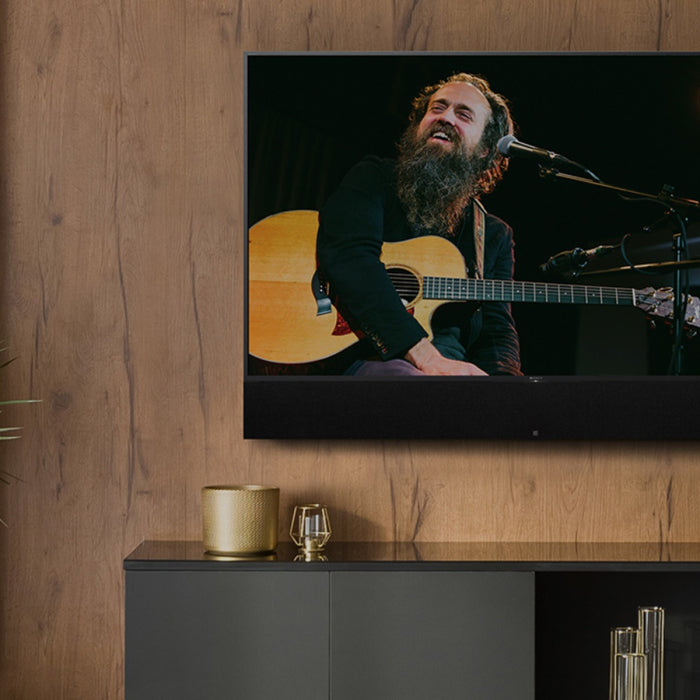 Sound by Sonos. Style by Leon.
Mount any Sonos soundbar to the TV, including Sonos Arc, Sonos Playbar, and Sonos Beam. The TcFIT-U system includes a custom grille built to match the exact width of the TV, blending the soundbar with the display for a streamlined look.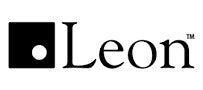 Shop Now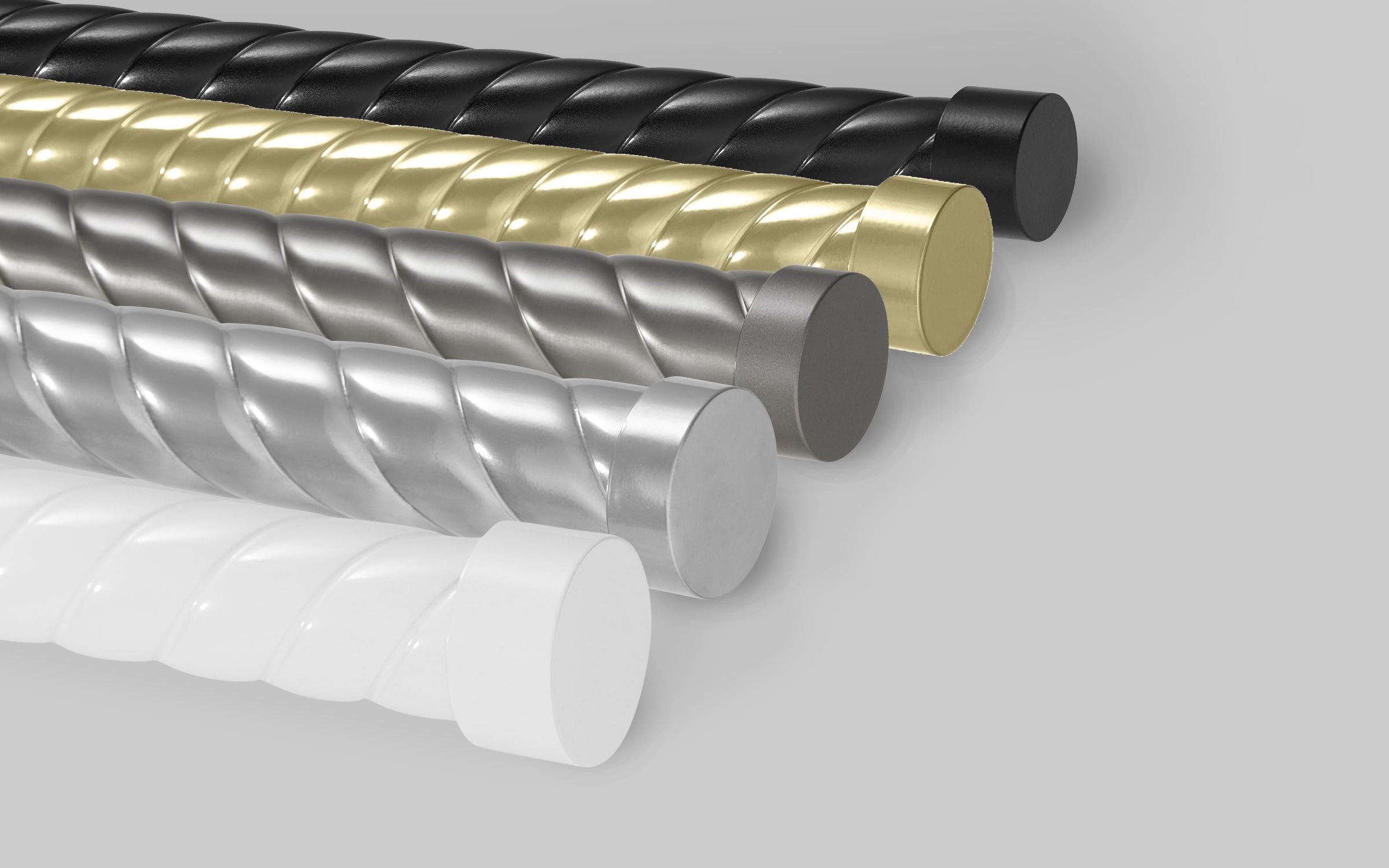 Screen Innovations Revolve Curtain Rod
Add style and grace to your home with our Revolve Drapery System. With options for traditional or motorized and single or dual arrays, the result will be a perfect fit. Integrated with Alexa, Siri, as well as other third-party apps.

Contact Us For More Details!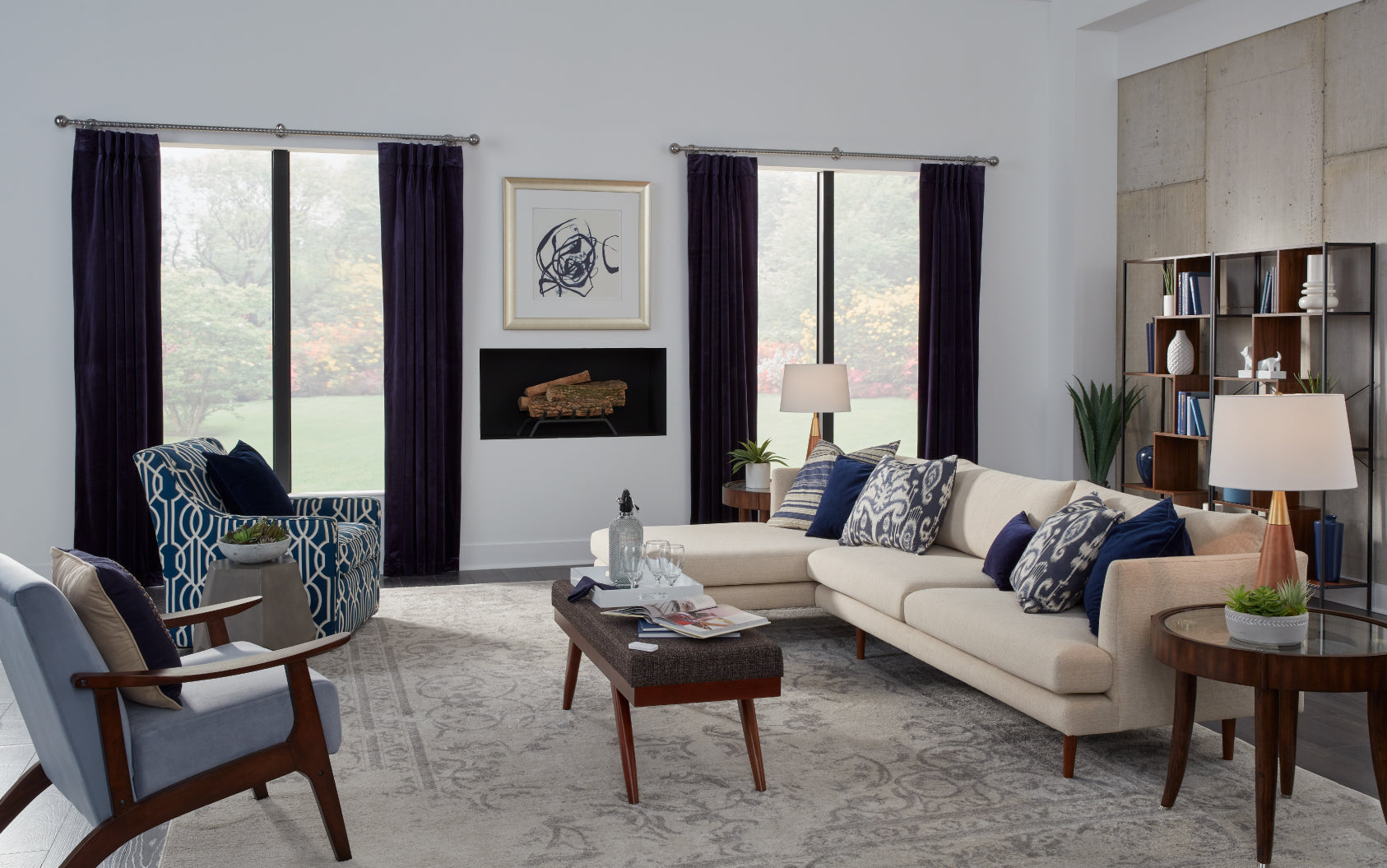 Video
Revolve Motorized Curtain Rod
Unrivaled Sound Quality up to 192 kHz/24-bit
Diverging from the norm of resampling to set sample rate and bit depth, WiiM Pro stands out by delivering unaltered audio up to 192kHz, 24-bit quality. That's the same as an artist's recording in the studio. The advanced TI PCM5121 DAC produces a remarkable 106 dB SNR and an impressive -92dB THD+N performance.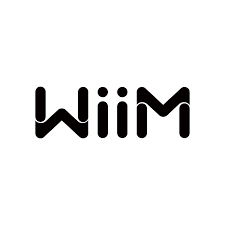 Shop Now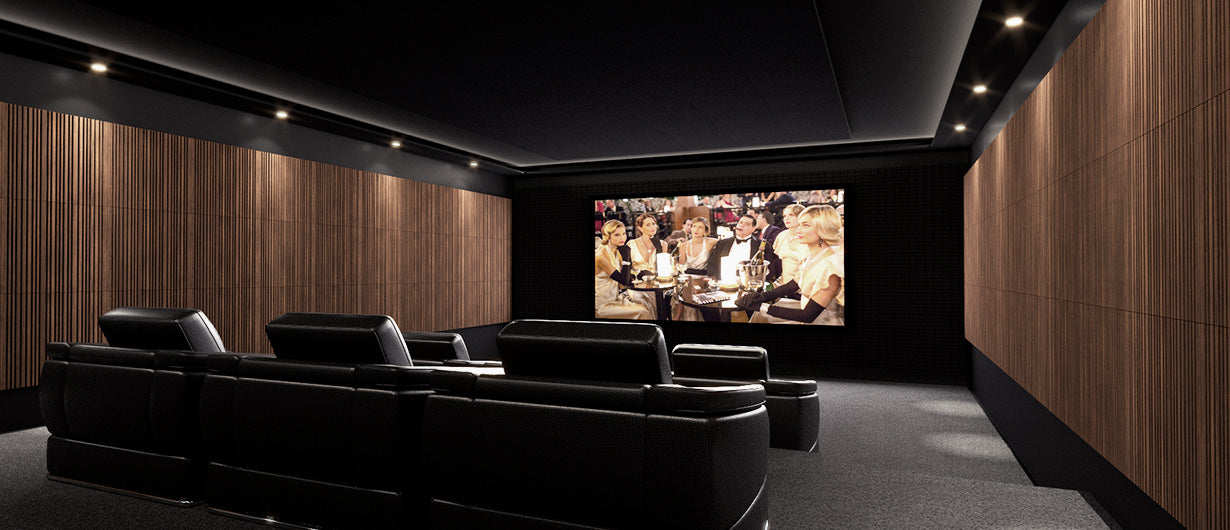 Designed to inspire and explore creativity. Theater, Music, Studio - Acoustics...Art
Artnovian Acoustics
Because Artnovion is all about premium acoustic performance, the development of all our products aimed to combine the very best performance with the best design. Regardless of the product function, either for absorption, bass trapping or diffusion purposes, we always deliver premium performance together with a premium ambiance. With Artnovion you will only have to choose the product line that fits in your environment and it will always perform at its best.

Shop Now
Performance, distribution, and trim options that are field-changeable
Complete your lighting toolkit with a fully modular, small aperture lighting system with trims that create a consistent visual language when paired with DMF's other lighting families.
DMF Lighting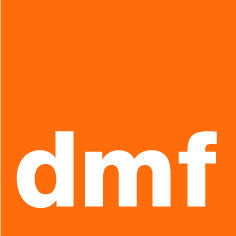 Contact Us
NEW PowerQuest 303 505 707
Power Conditioners with Noise-Dissipation and Non-Sacrificial Surge Protection

Shop Now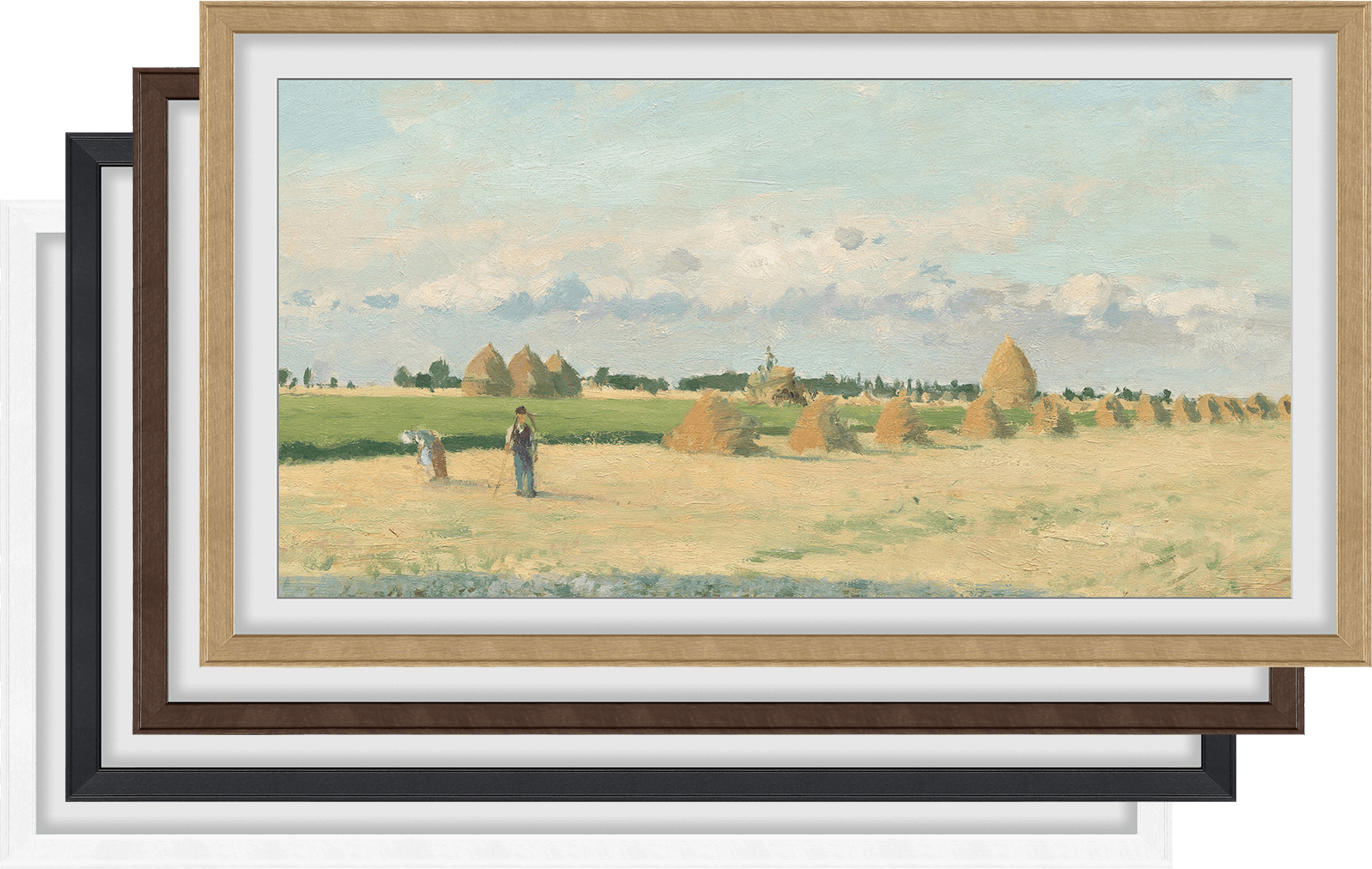 STUDIO FRAME FOR SONY BRAVIA XRLeon Studio Frame™
— an innovative new framing solution for the Sony BRAVIA XR X93L.Transform Sony's BRAVIA XR 4K ultra-HD display into a beautifully framed work of art. Available for both 65" and 75" models, the Leon Studio Frame™ adds the finishing touch with a contemporary profile, integrated motion-and-light-sensor, and an exclusive TV app developed by Sony.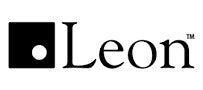 Contact Us For More Details
NEW - Crafted for you: 
Decor V2 - Paradigm's Custom-length Speakers Offer the Ultimate Personalized Audio Experience for Your Flat-panel TV
Contact Us For More Details!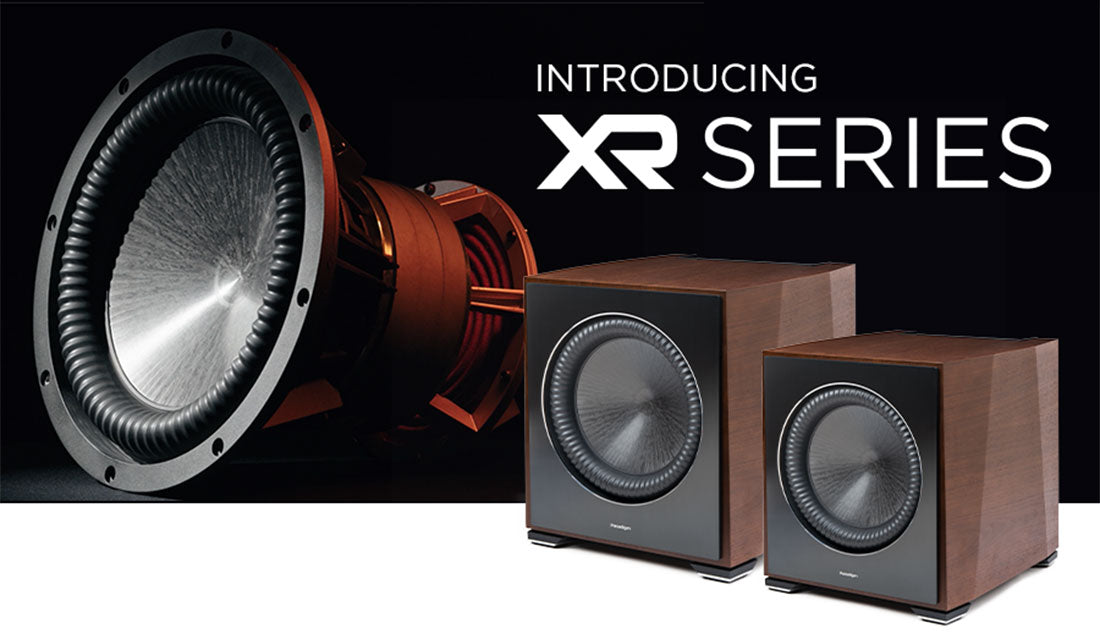 It doesn't get much better than this!
The all-new XR13 subwoofers are a master class in design and engineering refinement that challenges what is possible from a compact, sealed subwoofer design. Paradigm's goal was to push the boundaries of performance while never losing sight of aesthetics by wrapping everything up into a suitable size that won't ever feel out of place.
Contact Us For More Details