Listen in every room of your home
From vinyl to your favorite streaming services like Pandora© and Spotify©, listen to your favorite music in any room of your home. CSS can help design and install a complete whole-home audio system that will have you wondering how you lived without.
Shop Now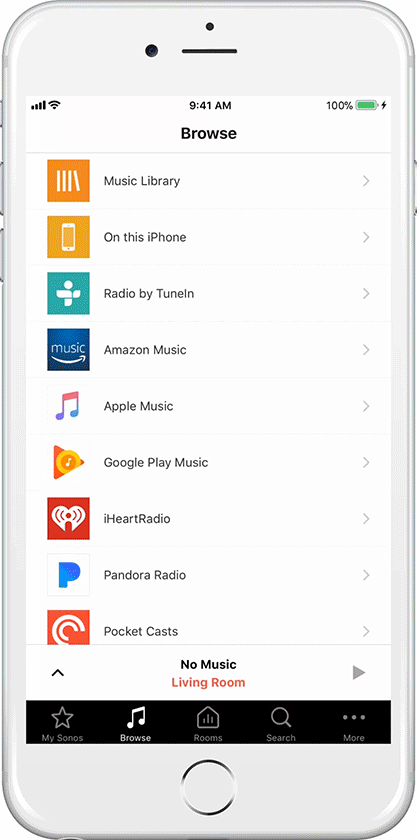 The music services you love
Your home listening experience is better with Sonos. Play, control and explore your music, your way. Use the Sonos app to stream different tunes in different rooms. Or send your favorite song all through the house with the press of a button.
Not your ordinary soundbar
Transform your home with high-definition surround sound for your media room, music, and more. Easily connect your system over WiFi and enjoy control with your remote, the app, or your voice.

Amazon Alexa and Google Assistant are built in. Play music, check news, and more, 100% hands free.
Shop Now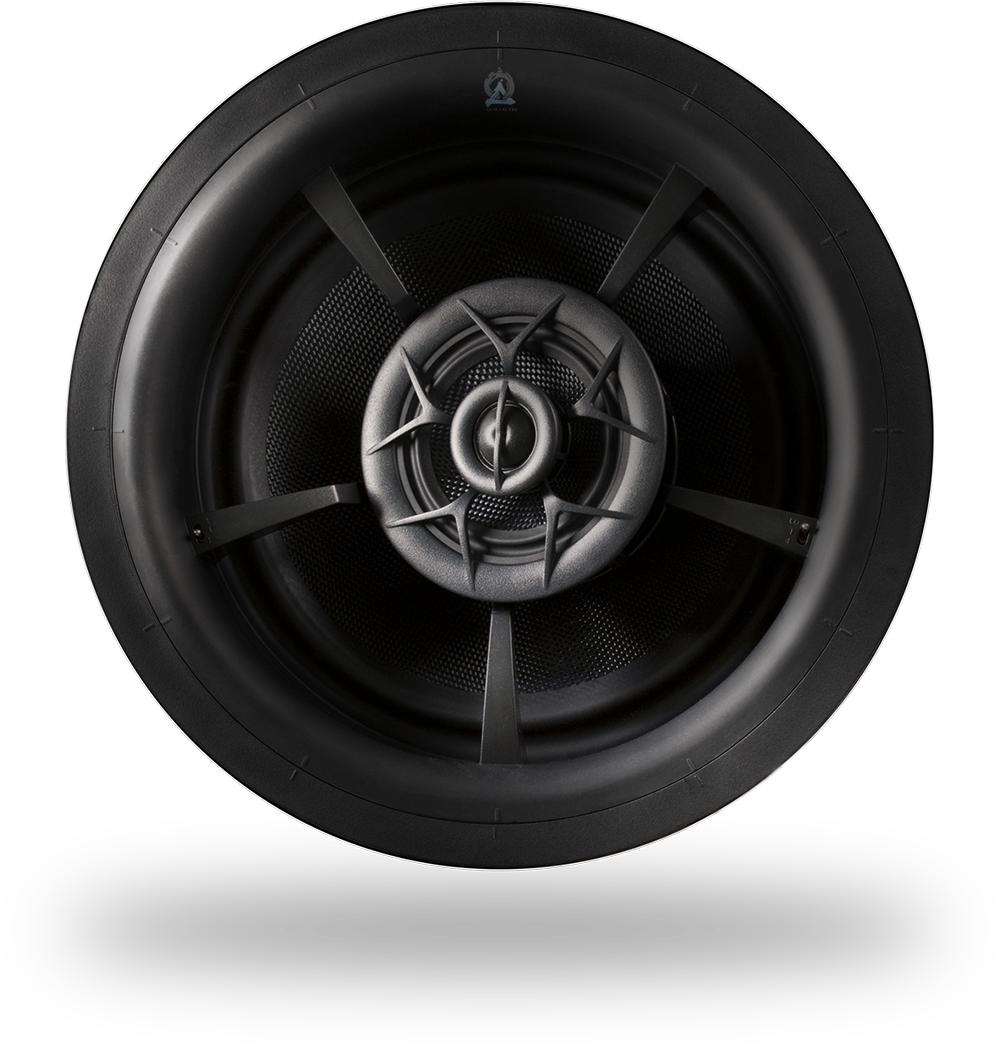 All of the sound, none of the clutter
Planning a great whole-home audio system takes experience and expertise. When you meet with your CSS Designer, we'll map out your home and make recommendations based on your lifestyle. In the end, you'll have a whole-home audio system that will be the envy of the neighborhood.

Add speakers in your den, kitchen, even in the shower. Wherever you want to listen, we have a solution.
Get Started
Your backyard oasis
Imagine you are in the kitchen preparing for a dinner party. Your guests start to arrive and you escort them out to the backyard patio. You pick up your smartphone and turn on music so that it is playing before they enter your outdoor entertainment oasis. You can control your music and volume from any mobile device.
Outdoor Living