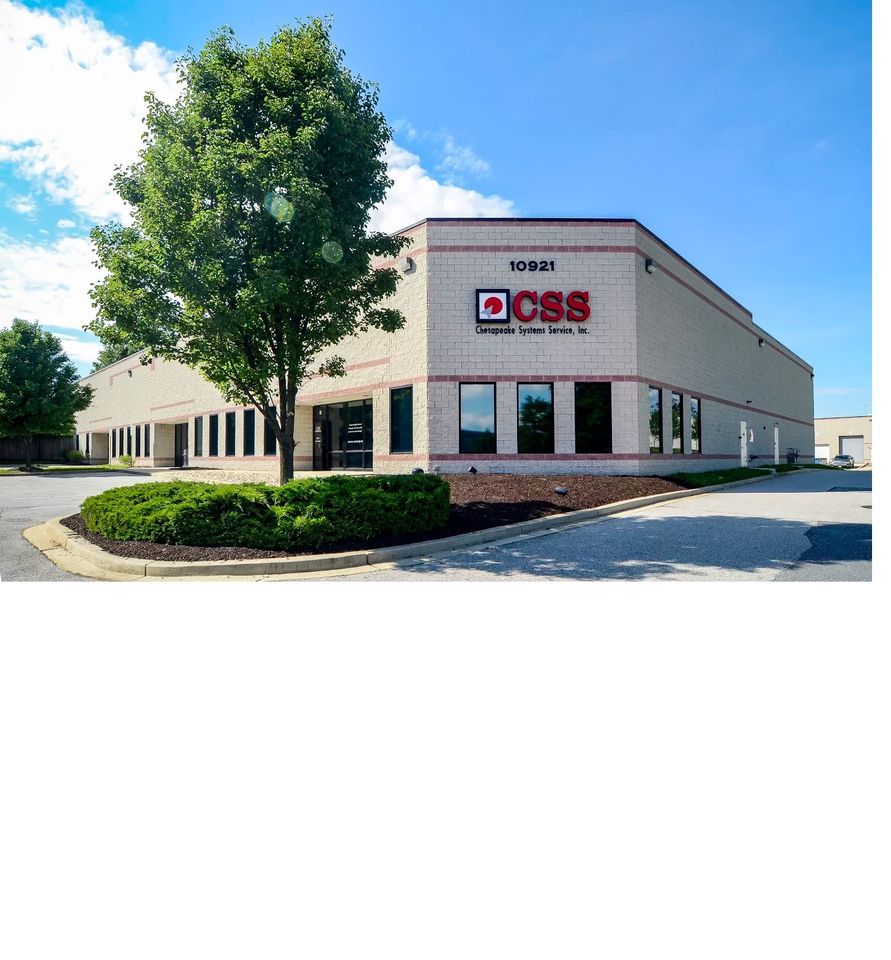 Using technology to make life easier for our customers.
At CSS, we strive to provide our clients with the highest quality service and the most advanced products in the industry. Exceptional customer service and total customer satisfaction are our top priorities. For 25 years we have been serving the local community here in MD, DC, VA.
Exceeding our customers expectations, and then some.
When Chesapeake Systems Service was started in 1998, we did it with one thing in mind — 100% customer satisfaction. That's been the key to our success for over two decades. Exceed expectations, deliver first-class service, and execute flawlessly. From our Leadership team to our technicians, everyone at CSS dedicates themselves to providing the best experience to our customers.
Get in touch
Notable projects
At CSS, we have had the great pleasure of working with several clients, organizations, and businesses:
Pohanka Dealerships
Northrop Grumman
Vida Fitness Center
Wounded Warrior Project
Gary Sinise Foundation
The Bullis School
General Dynamics
Goose Creek
Three Dogs Logistics
Concrete Technology Services
Design Army
Chevy's Fresh Mex
Dog Paws & Cat Claws
Social Security Administration
Clark Construction
Atlantic Self-Storage
Project Chesapeake
Builder partners
CSS is also partnered with several builders and developers in the area:
Toll Brothers
EYA
Haverford Homes
Williamsburg Homes
Miller & Smith
Coakley & Williams Construction
Davis Construction
Clark Realty Capital
Cottage Street Homes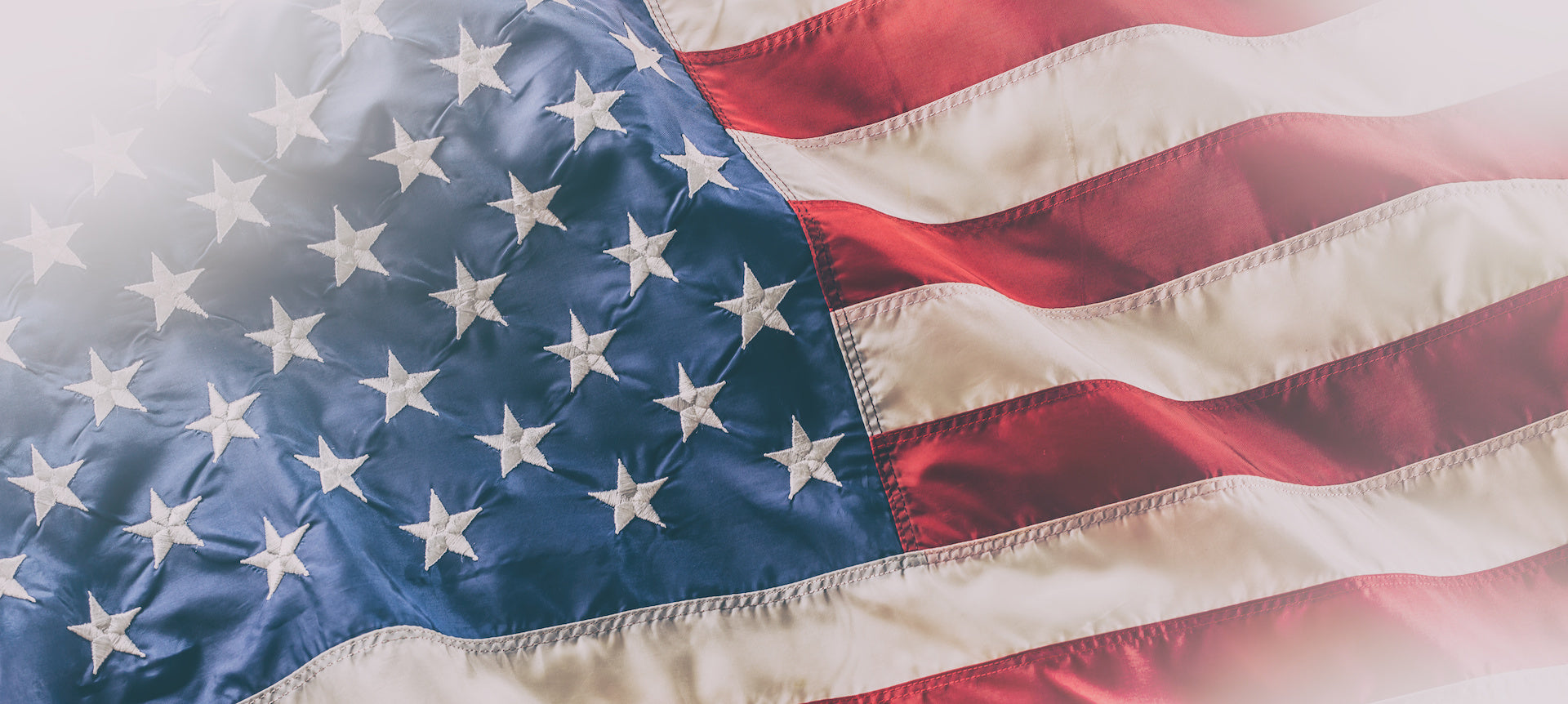 Because it feels good to do good.
We are honored and humbled to help America's heroes with the construction of specially adapted smart homes for our nation's most severely wounded heroes.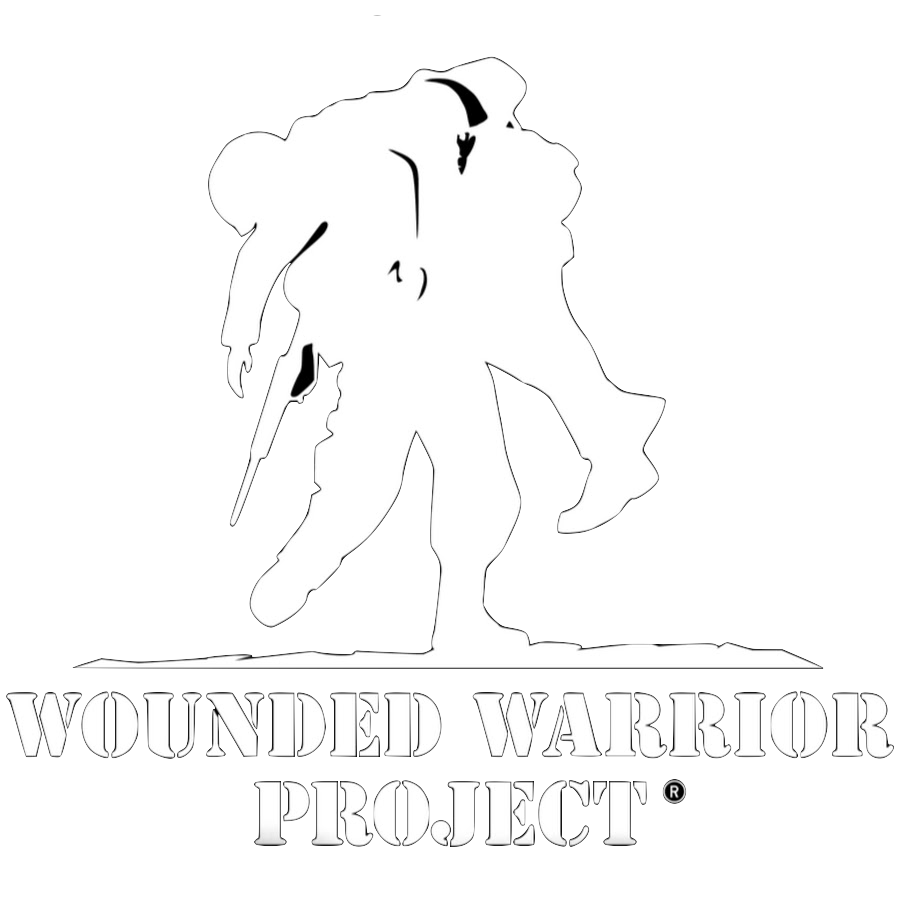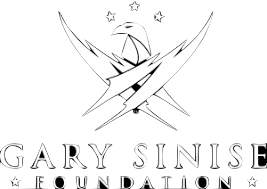 If you're looking to make an impact, we're looking for you.
At CSS it's never just about getting a paycheck, it's about making a difference and being a part of a bigger picture. Join us and together we can do some incredible things.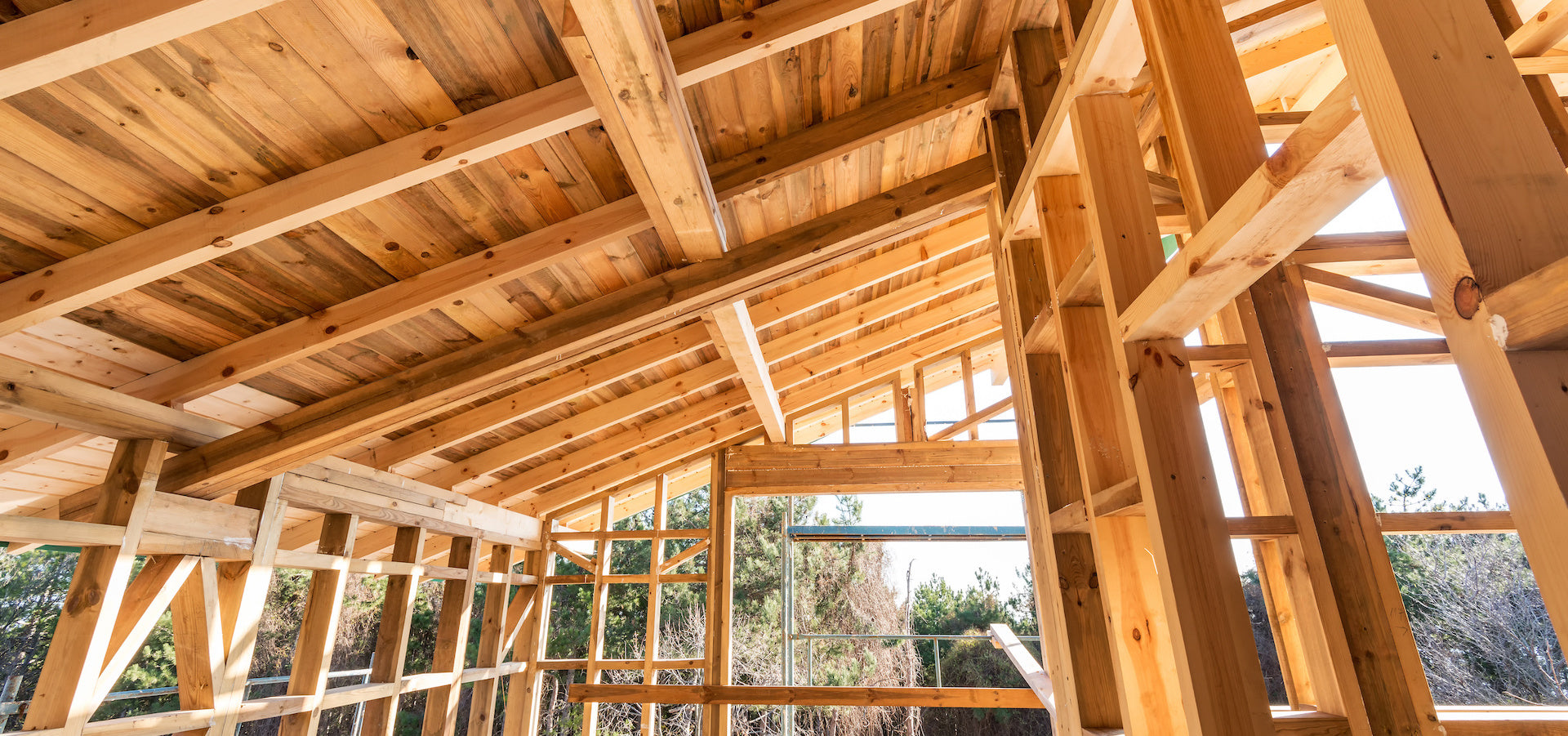 New Construction
We work closely with architects, designers, and builders to make your dreams come true!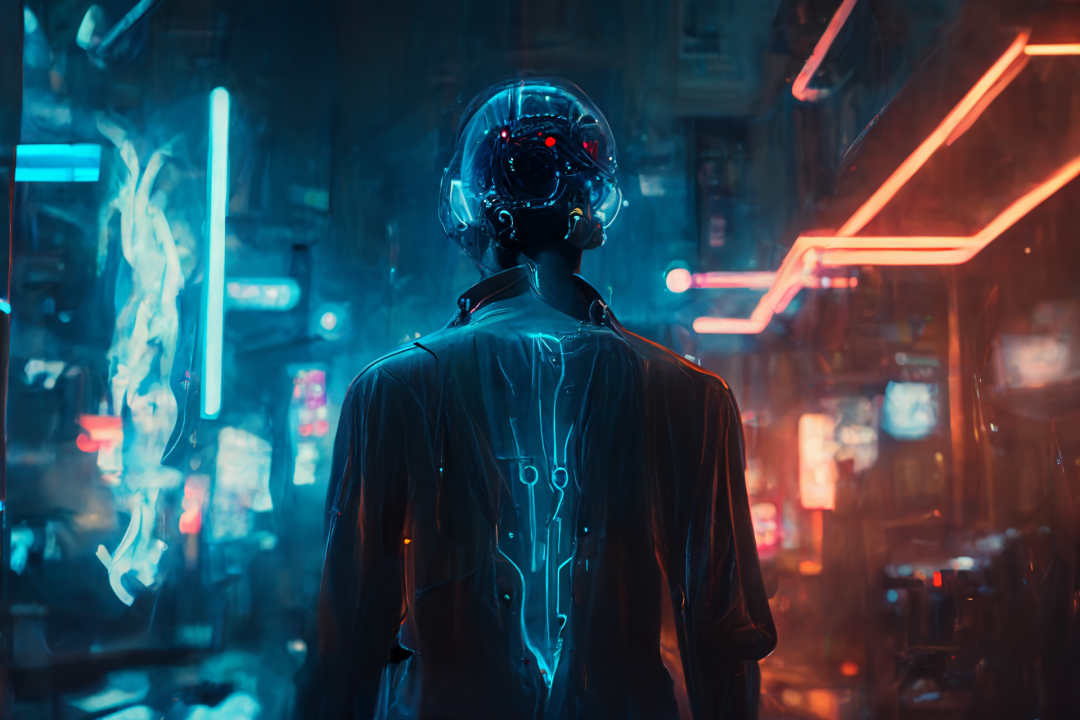 Cutting-Edge Design & Technology
Not just the technicians, or the designers, or the product people—everyone at CSS obsesses over the details. Good people thinking big, using technology to make life better for our customers.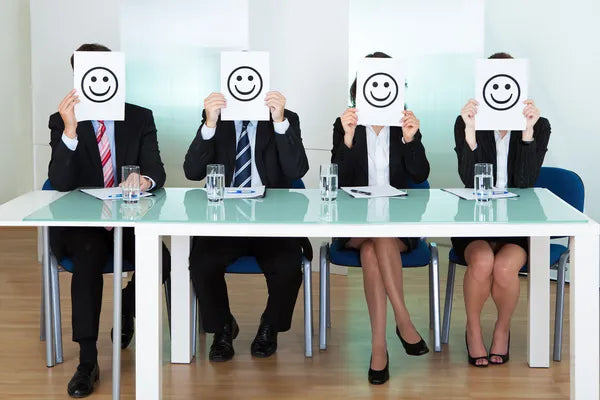 Unique employee experiences
Sure we want our employees to be happy, but we also want them to be fulfilled. We offer unique opportunities for our employees to let them know they're appreciated.