Sony Laser Projectors!
We Accept Trades!
All-new Native 4K SXRD panel provides full 4K resolution with 3,840 x 2,160 pixels
Flagship-level X1™ Ultimate for projector brings you the best of Sony's image processing
Ultra-pure and reliable laser light source, which lets you enjoy perfectly clear 4K pictures at optimal brightness for up to 20,000 uninterrupted hours. 1
See over a billion colors come to life with TRILUMINOS PRO. Our unique TRILUMINOS PRO algorithm can detect color from saturation, hue, and brightness to reproduce natural shades in every detail.
Shop Now
Save up to $200 off WIFi EERO Bundles!
Houses come in all shapes and sizes. Shouldn't your wifi too? Our finely tuned antennas and patented TrueMesh technology send signals in every direction, blanketing your whole home in coverage while proactively helping reduce drop-offs and dead spots.
Shop Now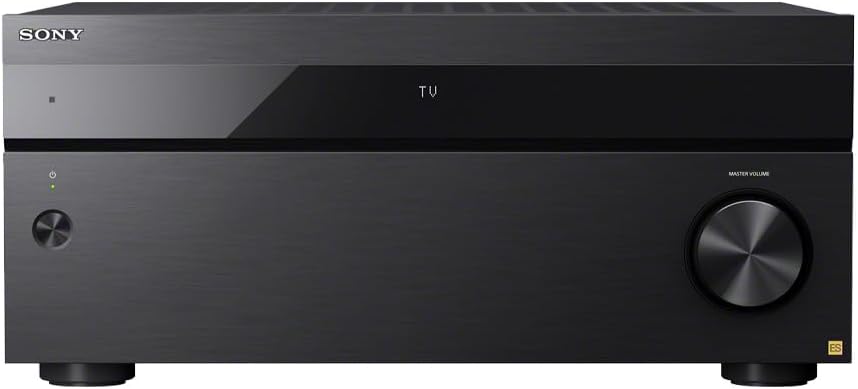 15% Off all Receivers!
Save on All the Top brands!
Anthem, Denon, Marantz, Sony ES, Yamaha!
Shop Now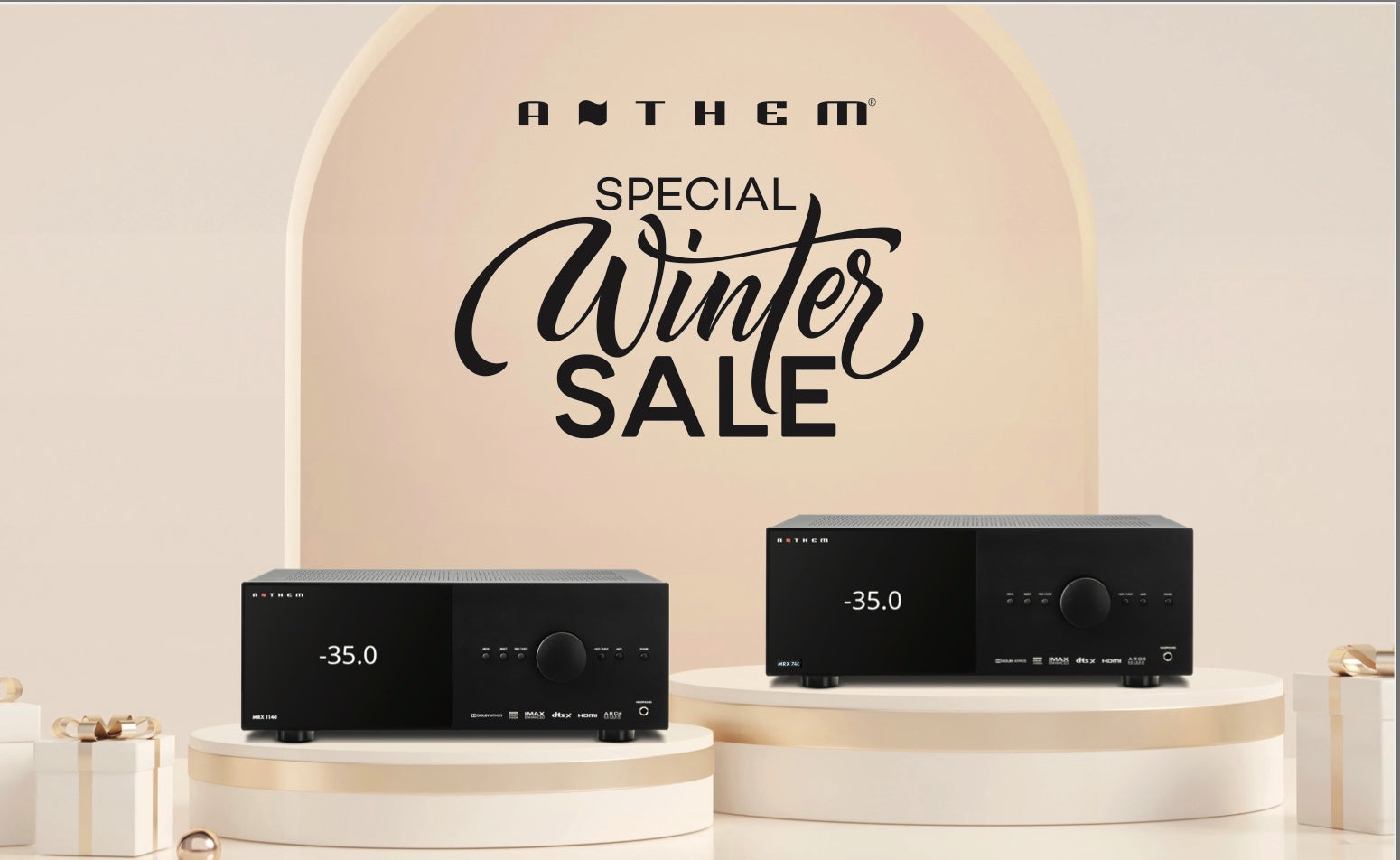 *Disount Automatically Applied when added to your cart!
Save 15% OFF MRX Receivers!
Unleash the Power: Anthem's Winter Sales Event – Where Sound Meets Savings!

We're thrilled to share some fantastic news for the holiday season! Starting Monday, November 20th, Anthem will be offering a 15% discount on a wide range of our amazing products. Feel free to help us spread the word and take advantage of these great deals! Includes MRX Receivers, MCA Amplifiers,AVM Processors, STR audio components!
Shop Now