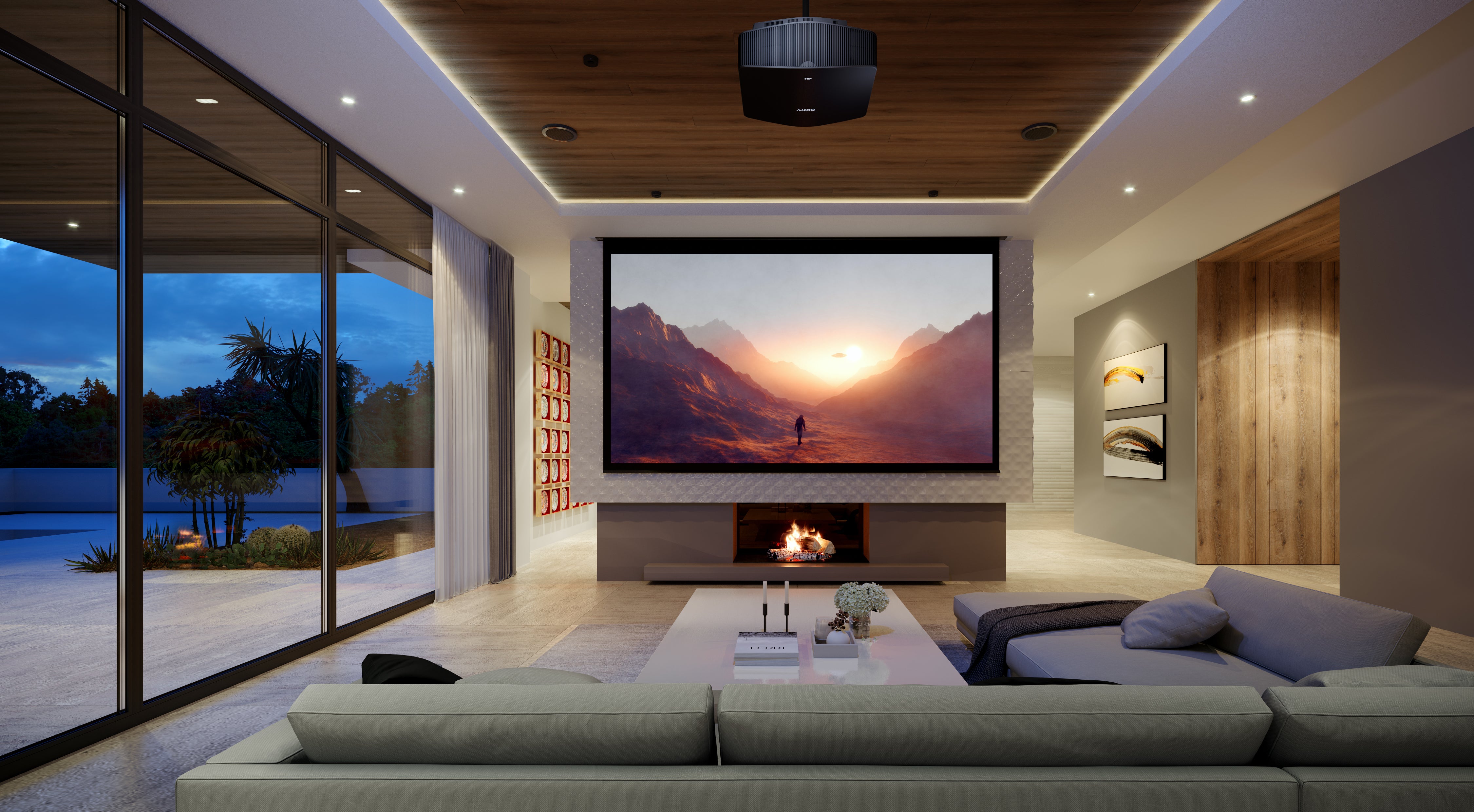 Seamlessly Blending Innovative
Technology and Design
Projection Solutions - Huge Savings on JVC Projectors!
Shop Now
The Brands
We Love
At CSS, you have a wide variety of the best products to choose from. As authorized dealers our technical staff members are trained professionals who walk you through the products performance and reliability.
Our
Clients
CSS is punctual, professional, and knowledgeable. I have used them for over 7 years at my commercial facilities. Highly recommended
David and Javier did an amazing job mounting our tv and speaker. CSS also did a great job installing our ceiling speakers and alarm system at an earlier visit.
David, Alfonso and Allen were all great. Very easy and informative setup of our TVs and security systems. Pricing is comparable to the bigger stores and worth a little extra cost - you know you are getting better service and won't have any issues
I love this company! David, Javier and Allan came to my house for installation. My sales guy was Ryan. The scheduler was Christopher. They were all very professional, friendly and courteous. They installed many things in my house but the largest was a 65" outdoor TV. All of the installers removed the boxes and cleaned up to perfections. Would not hesitate to call on them again! Thanks for the excellent service!