Commercial Security Systems
You might not always be in your office, but you should always feel like you have control. Set up a smart security system that not only secures your office but also monitors your employees.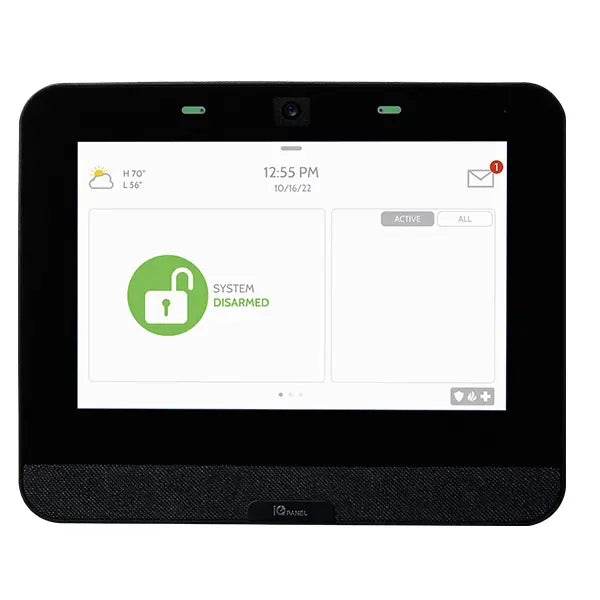 It's our business to protect your business! Starting at *$599!
Whether you operate a small or large business, life safety and asset protection should be essential parts of your business plan. CSS provides rapid response, high-quality, business security services and loss prevention solutions.

Know when the system was disarmed and who did it, know who closed up for the night and receive an alert to your phone if they didn't arm the system, and have video surveillance at the tip of your fingers.
The installation is just the beginning
After the installation, we provide you with access to our dedicated customer care team, as well as 24/7 monitoring which uses a combination of technology and training to ensure your CSS security system is always working properly, giving you peace of mind and a safe and secure workplace.
Shop Now